The Inti's Realm Quote a Day by E-Mail Service is a free service that allows subscribers to receive a quotation every day via e-mail. Each day, a new quotation is randomly chosen from the Inti's Realm Quotes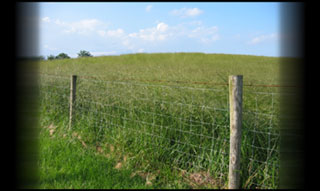 database and is sent out as the Quote of the Day. The realm's collection of quotations is currently over 1300 quotes strong and varies on topics from love to death by authors as varied as Bob Dylan to Marcus Aurelius.
Anyone with an e-mail address may sign up for the Quote a Day service and you may remove yourself from the list at any time. When signing up for the list, you can be sure that we will not give, lend, rent, or sell your information with any other organization.
Sign up for the list so you can start every day out right with a new quote in your e-mail box from the Inti's Realm Quote a Day E-Mail Service.